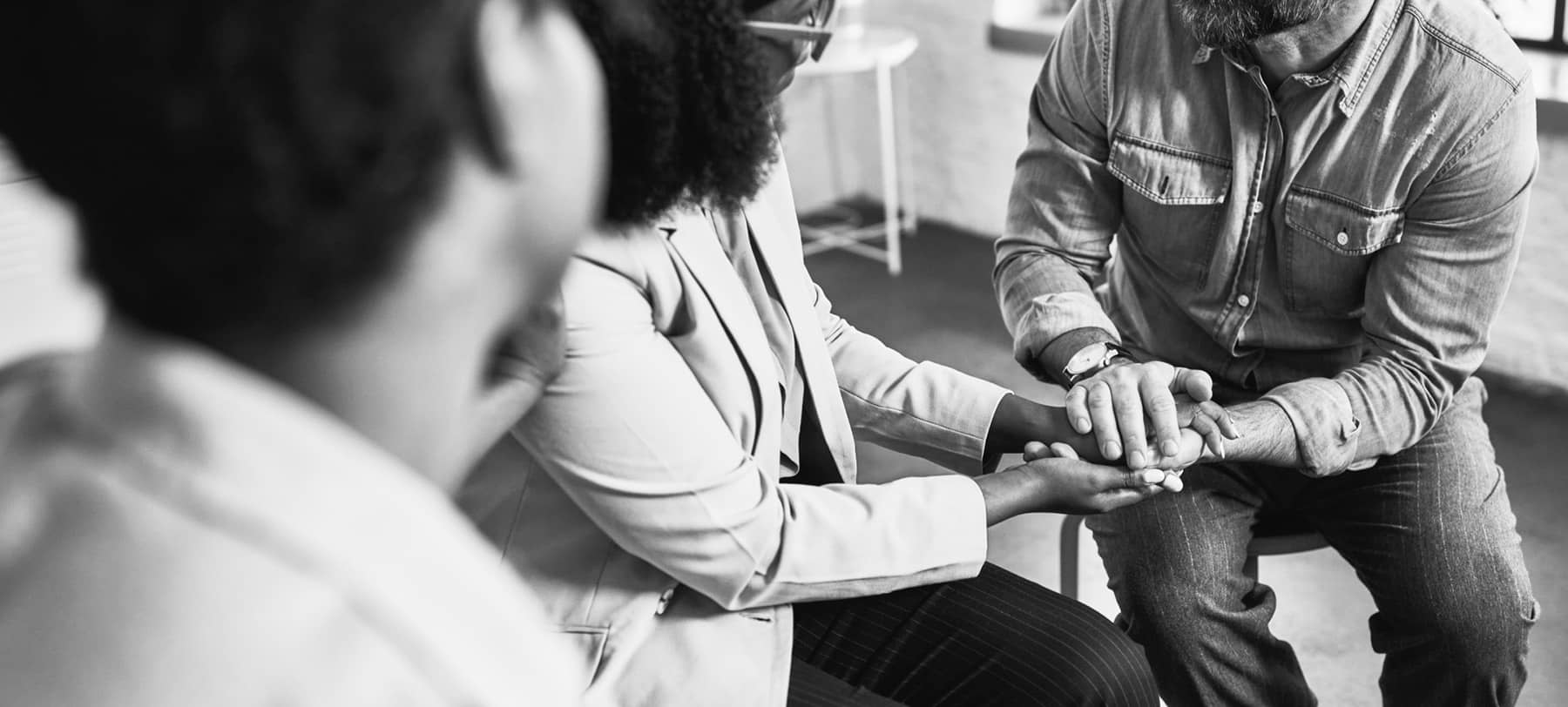 Hire Our
New Freedom graduates have been through a rigorous program of self-improvement and restoration. They know who they are and what they want from their second chances, and they're ready to make a difference for your organization.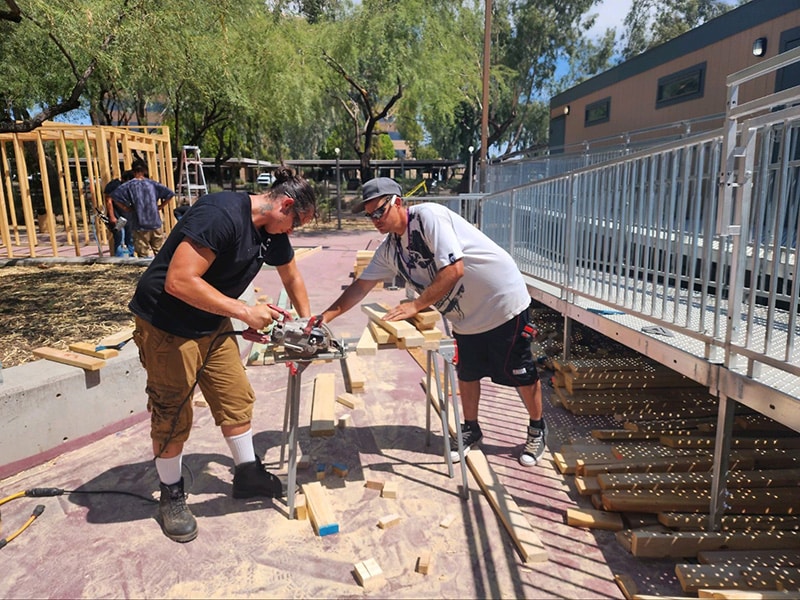 What Our Members Can Do
We provide vocational training in a variety of industries, trades, and skillsets, and many of our members come to us with existing job experience in the following areas and more.
Welders
CDL
Painters
Electrical
Flooring
Peer Support Professional
Much More . . .