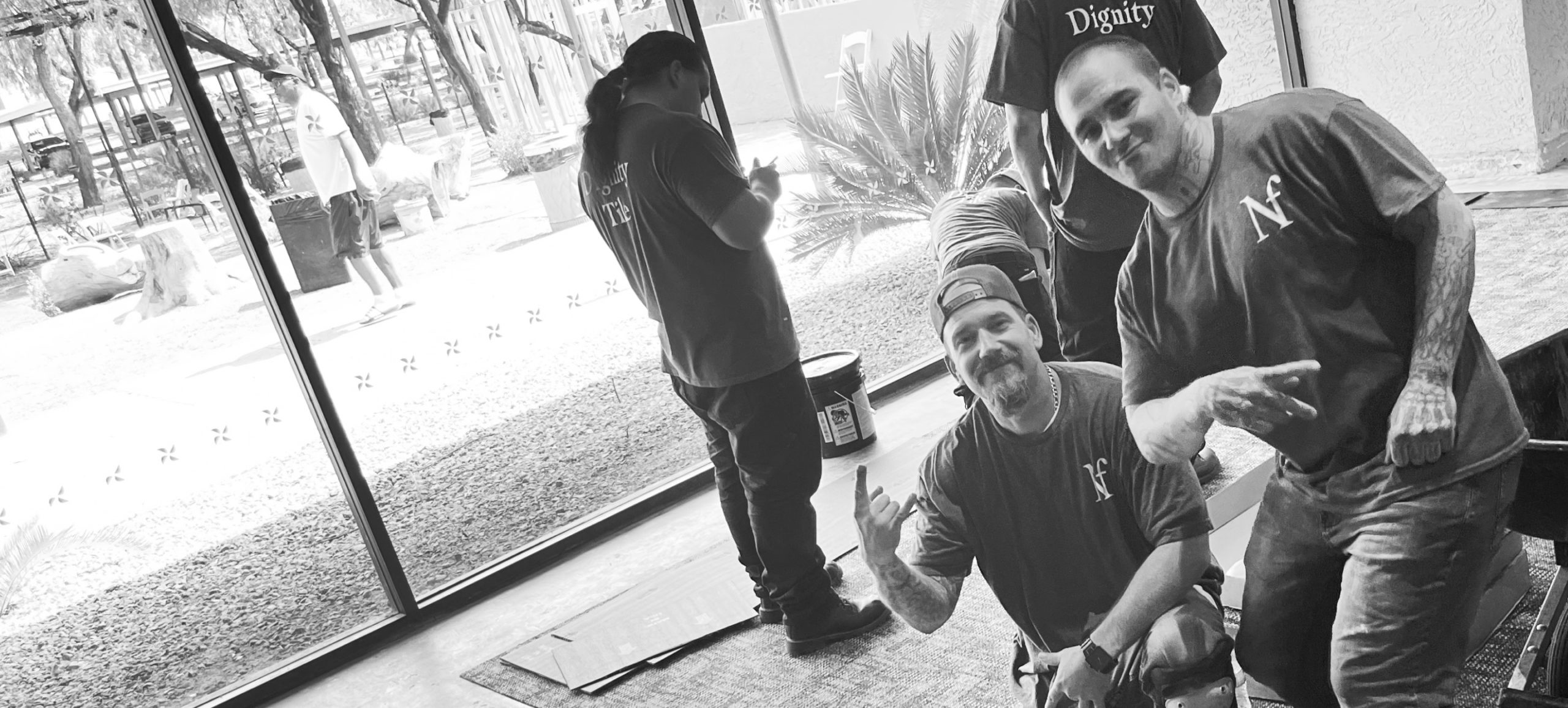 What's
We're working hard every day to showcase the remarkable talents of our teams and the transformative nature of our graduates while demonstrating our unique Servant Heart culture. See what we're up to and join us in our efforts to provide opportunities for second chances.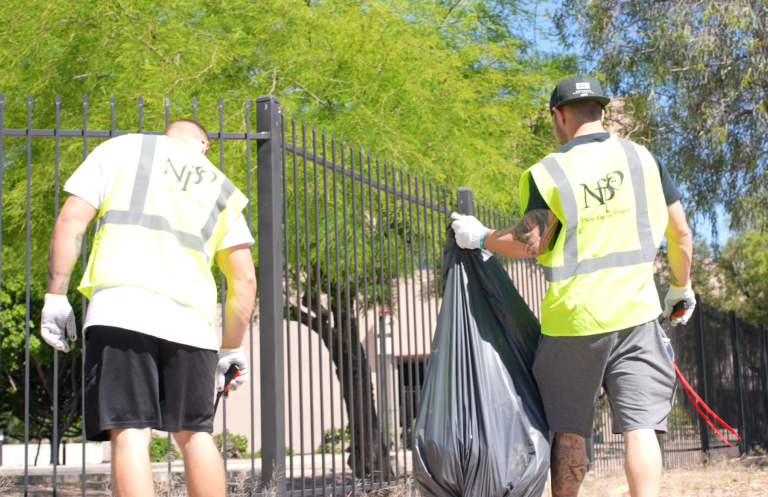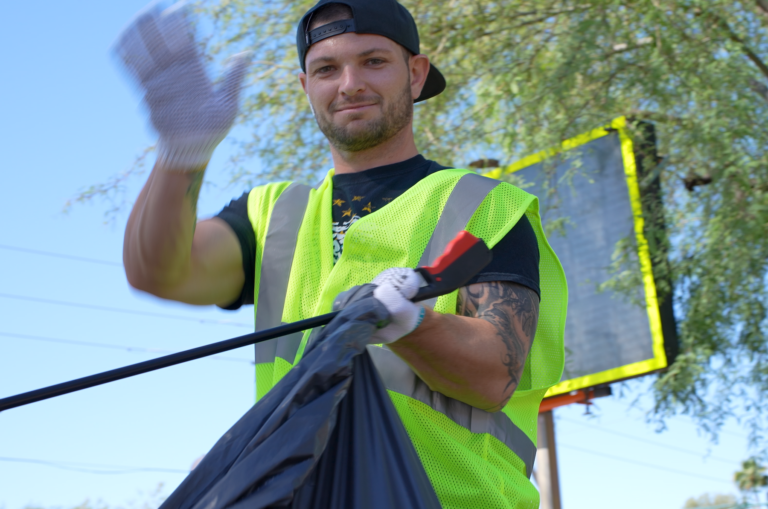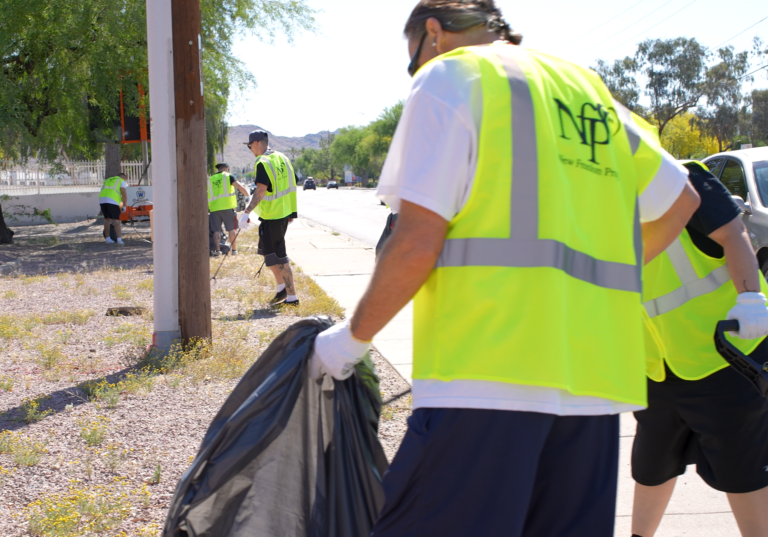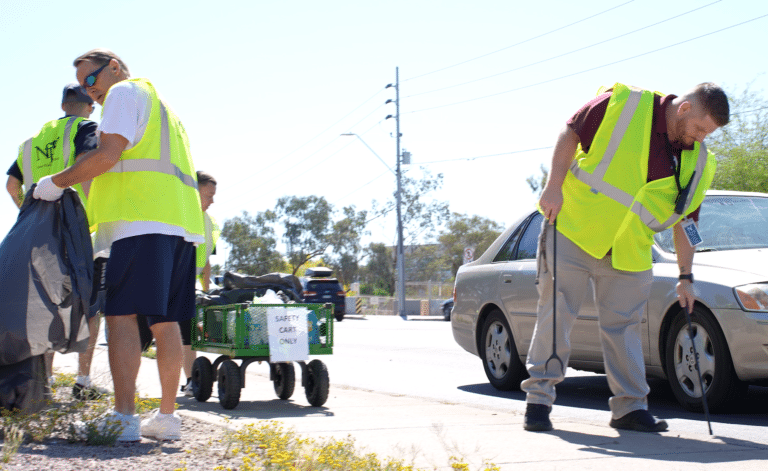 Featured Happening
Adopt a Street
September 2023
The "Adopt-a-Street" initiative is a collaborative effort between the New Freedom Project and the City of Phoenix, driven by volunteers. Focused on a one-mile stretch along Peoria from I-17 to 19th Ave, the initiative's core mission is to cultivate a sense of community responsibility while cleaning up the area. Taking place on the final Saturday of each month, this event underscores the idea that participants are all dedicated stewards working towards community betterment. 
Spearheaded by New Freedom Project, the initiative is an embodiment of the potential for positive communal change, welcoming all NF members to join and be part of this transformative activity.  Originated and executed by Kevin Copeland, a New Freedom vocational supervisor, the event's timings vary based on the months: from 6 AM to 8 AM (April-September) and from 8 AM to 10 AM (October-March), consistently held on the last Saturday of each month.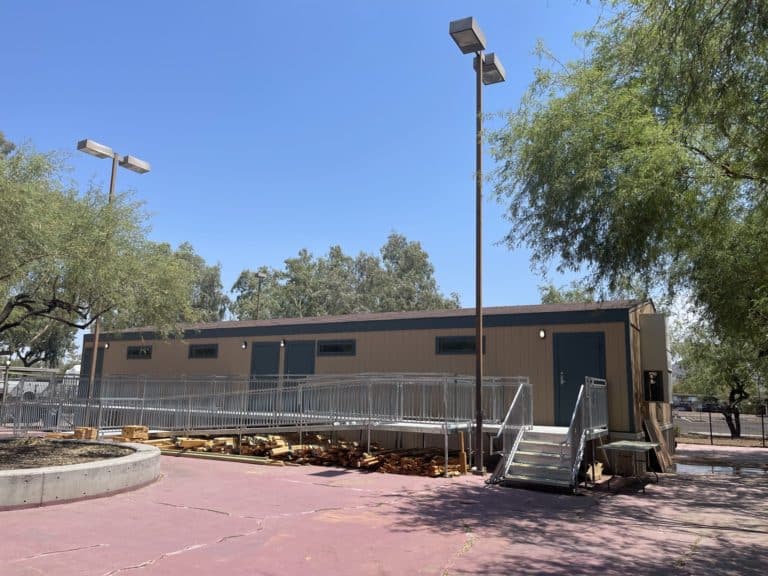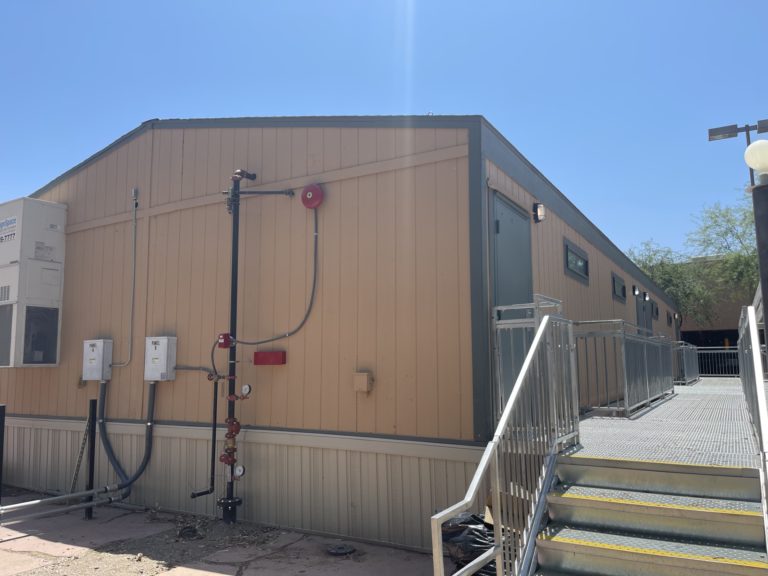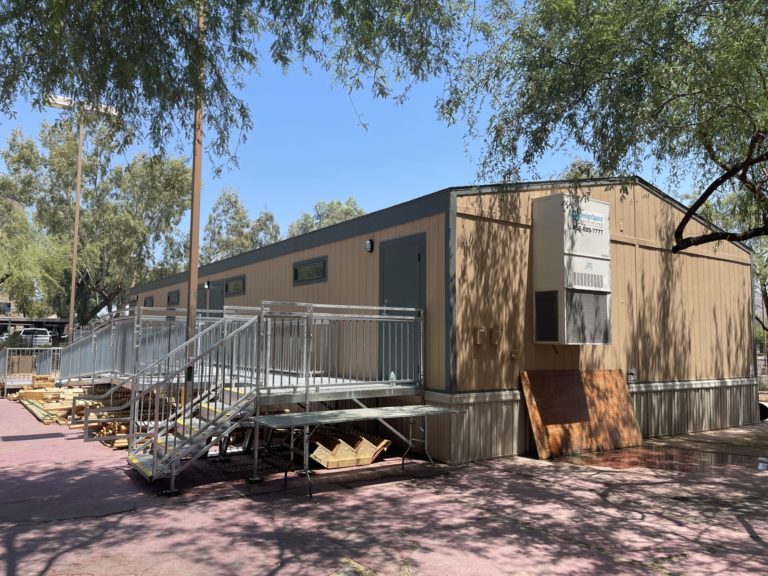 Expansion of Programming Space Empowers Comprehensive Rehabilitation
August 2023
New Freedom is excited to announce the integration of external modular classrooms into its existing property on Peoria Ave., a step towards expanding its all-encompassing experience. This expansion not only addresses a crucial space challenge but also underscores the organization's commitment to the well-being and advancement of its members. Despite its extensive 144,000-square-foot facility, New Freedom has consistently encountered a distinctive hurdle—balancing the depth and breadth of its programs within limited space. To meet this demand for diverse programming space, the solution was found in additional purpose-built square footage.
The introduction of these external modular classrooms presents an inventive approach to optimizing space, seamlessly complementing the existing facility and providing tailored settings for specialized activities. The impact of this extension is immense—members will benefit from more individualized and focused interventions, utilizing these new spaces for intensive therapy, group interactions, skills workshops, and educational sessions. These dedicated areas ensure that members have the necessary resources and attention to facilitate their journey of healing and personal growth.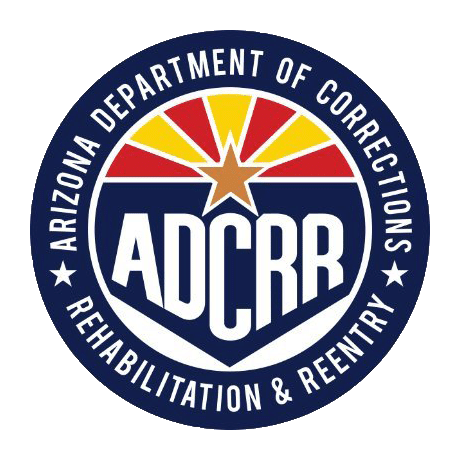 New ADCRR Corrections Contract
July 2023
New Freedom has achieved a significant milestone in its mission of transforming the corrections and reentry landscape. Through a groundbreaking contract with the Arizona Department of Corrections, Rehabilitation and Reentry (ADCRR), the organization is poised to introduce comprehensive substance abuse treatment services within the state's prison system. With a proven history of innovative reentry initiatives, New Freedom has consistently demonstrated its commitment to lasting positive change, offering multifaceted programs to facilitate effective reintegration into society.
This partnership marks a significant endeavor as New Freedom collaborates with ADCRR to bring comprehensive substance abuse treatment directly into the correctional facilities. By expanding our continuum of care models to prisons, New Freedom aims to reinvigorate the administration and experience of substance abuse treatment within the justice system. The organization's holistic approach will remain evident even within 'the walls' as tailored treatment plans based on assessments conducted within the prisons, evidence-based interventions through live therapy groups and one-on-one counseling, and discharge planning will equip individuals transitioning out of the program with essential skills and resources. As New Freedom embarks on this journey, its unwavering belief in redemption drives the organization forward, promising healing, growth, and the realization of individual potential, one life at a time.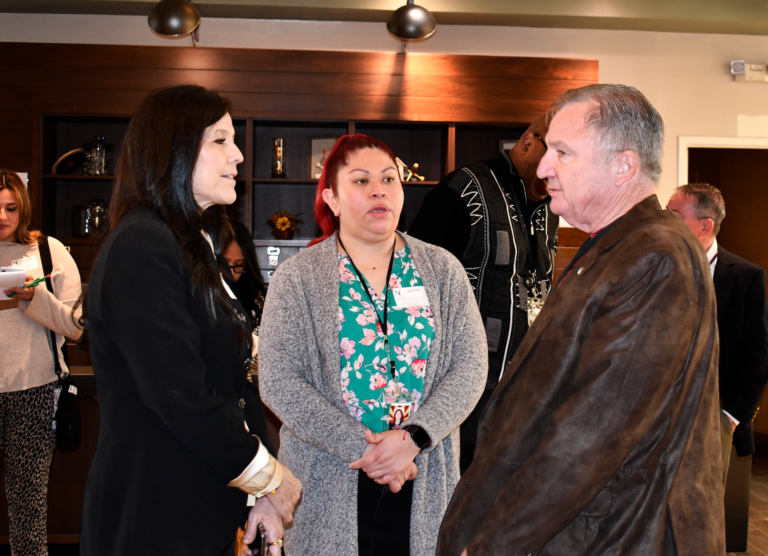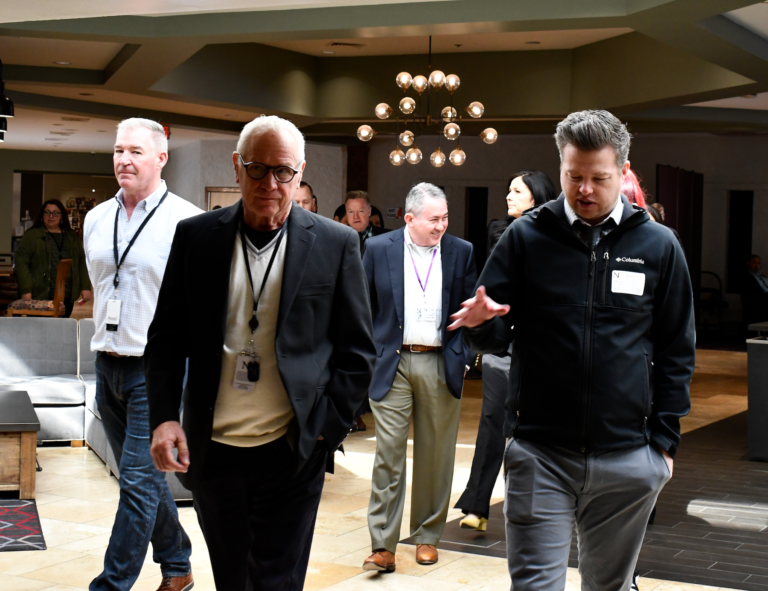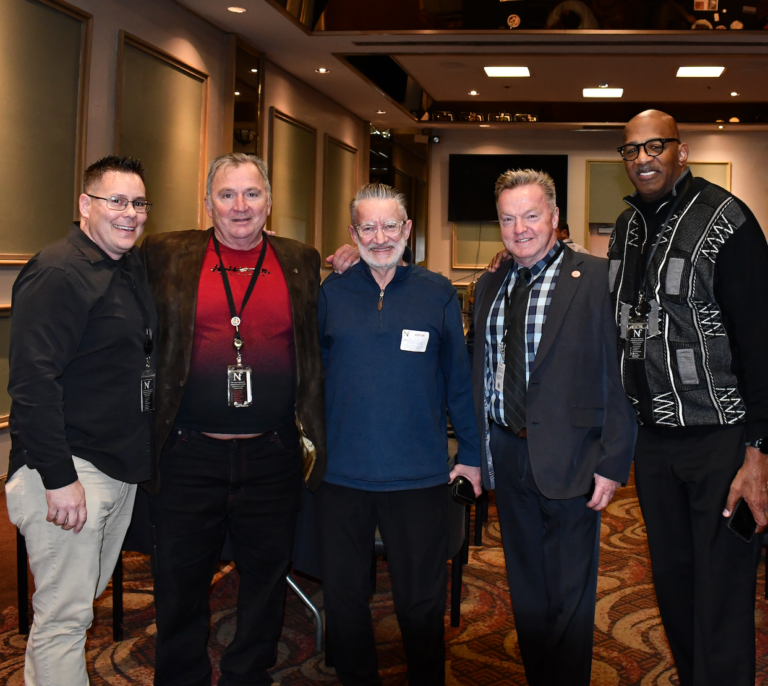 New Freedom and the Legislature
March 2023
New Freedom gladly welcomes regular visitors to our facility such as AZ Legislative staff, exemplified by a recent visit from three Arizona State Legislators, Senator Anna Hernandez and Senator Catherine Miranda, led by Senator Anthony Kern.  The legislators experienced the pioneering efforts in mentoring individuals reintegrating into society after correctional experiences and engaged with our comprehensive 90-day program, encompassing state-of-the-art gym facilities, personalized training, a well-equipped kitchen with a dietary-focused executive chef, and diverse vocational training programs aimed at securing meaningful employment. 
Notably, New Freedom's holistic approach includes intensive outpatient programs for mental health and substance abuse support, as well as legal assistance services to surmount member's legal challenges. The state representatives left deeply inspired by the transformative stories shared by New Freedom residents, impressed by the personalized approach and unwavering commitment to comprehensive support. The visit coincided with the annual legislative session which allowed New Freedom's leadership to provide commentary on various bills pertaining to substance abuse, corrections, reentry, and sober living policies. They were also invited to present their initiatives to fellow legislators at the State's capital during a series of Senate Judiciary hearings.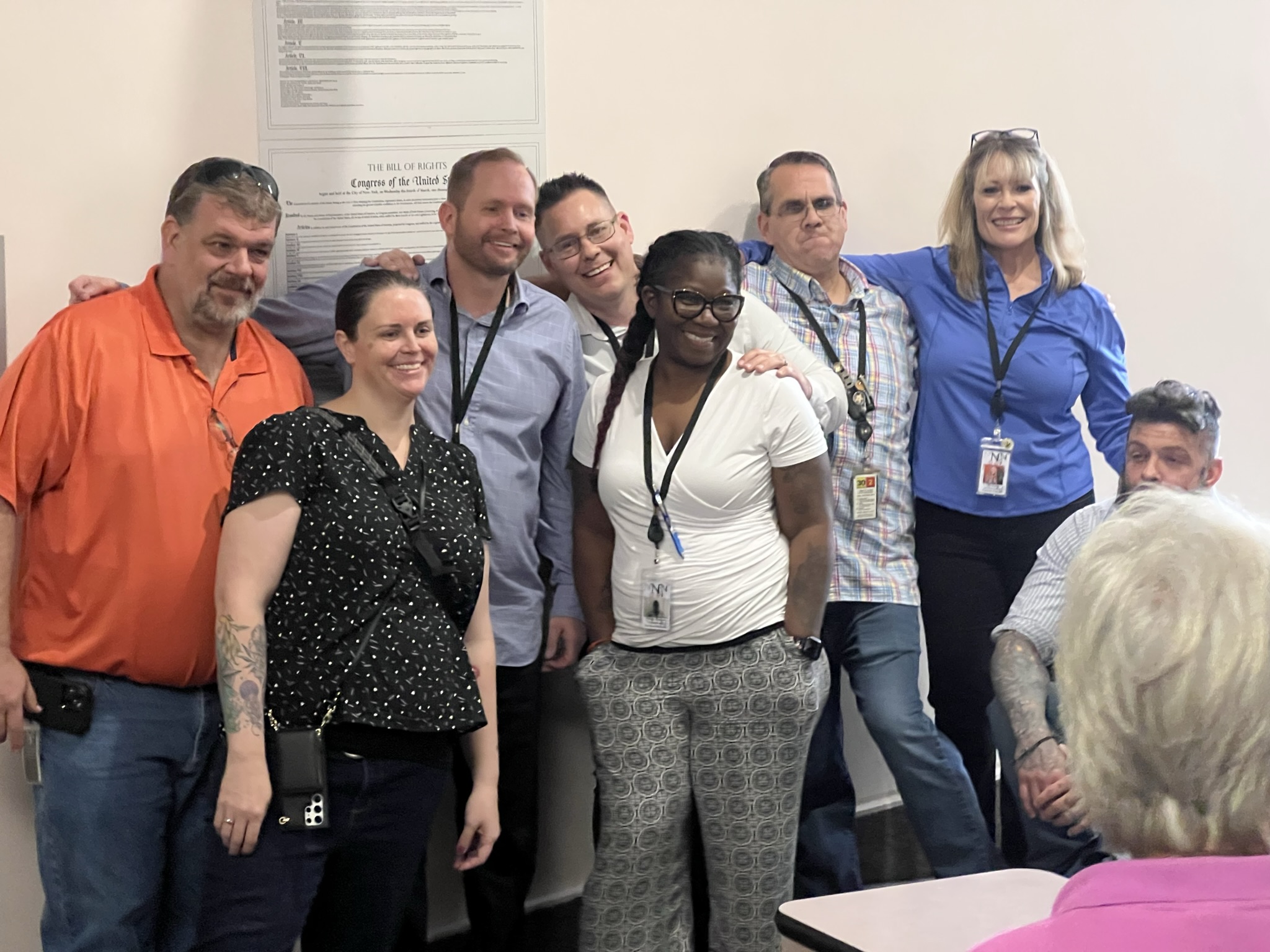 New Freedom at ASU
February 2023
Katherine Nisbet, New Freedom's Chief Clinical Officer, is regularly invited by Patricia Barnhart, an instructor at the School of Criminology and Criminal Justice, to speak to students enrolled in community corrections coursework. This session focuses on sharing insights as behavioral health professionals working in correctional settings with substance users who are incarcerated and undergoing reentry. Following these discussions, a specific class is chosen to engage in a reentry simulation, offering students a firsthand experience of the challenges faced by individuals leaving incarceration. Each student is assigned a persona with varying resources, reflecting the diverse realities of reentry. The simulation fosters a personal understanding of the difficulties inmates encounter, leading to candid discussions about their feelings and frustrations during the process.
New Freedom aims to maintain an educational presence in the community, leveraging its direct experience in reentry services to provide valuable insights.