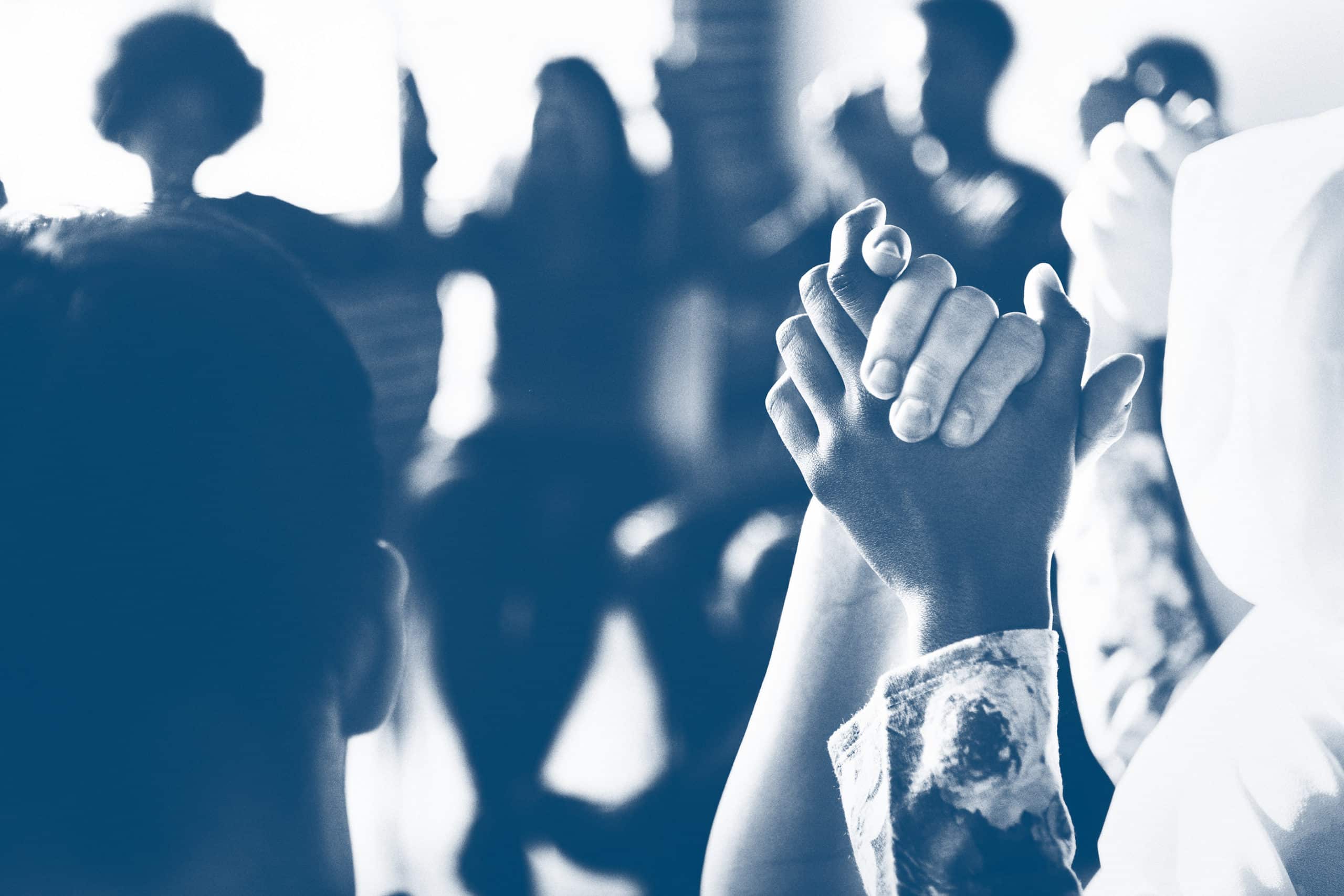 Leadership Team
The New Freedom leadership team is focused on an uncompromising pursuit of positive outcomes. We know the trials of traveling the hard path because many of us have done it ourselves and we're here to empower our members to navigate their way to success.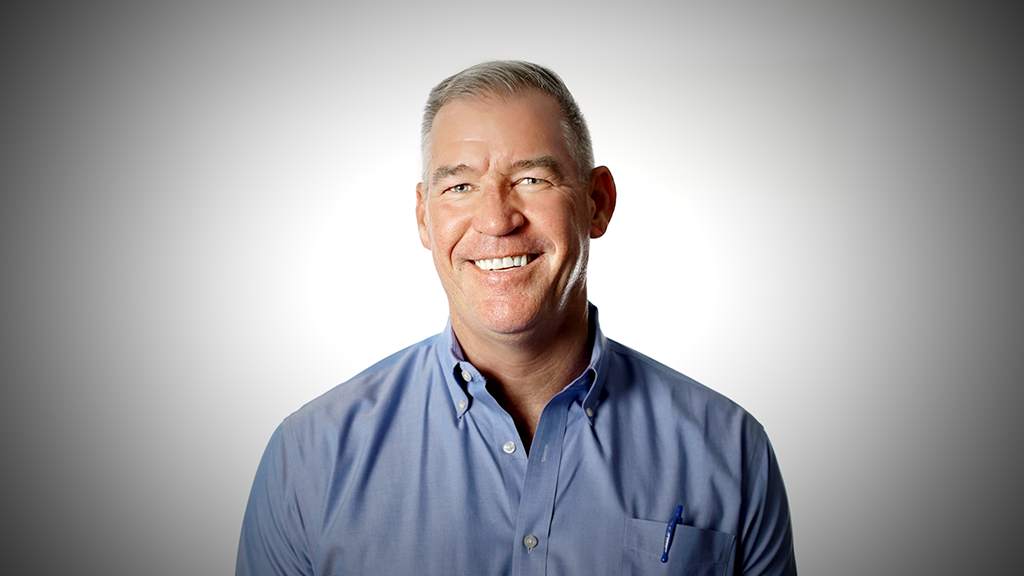 Matt T.
President
"Since my first day at New Freedom, I've been overwhelmed with the level of compassion and commitment that our staff provides to support every individual working to successfully re-enter society. At New Freedom, the Mission always comes first in every decision we make."
Read My Bio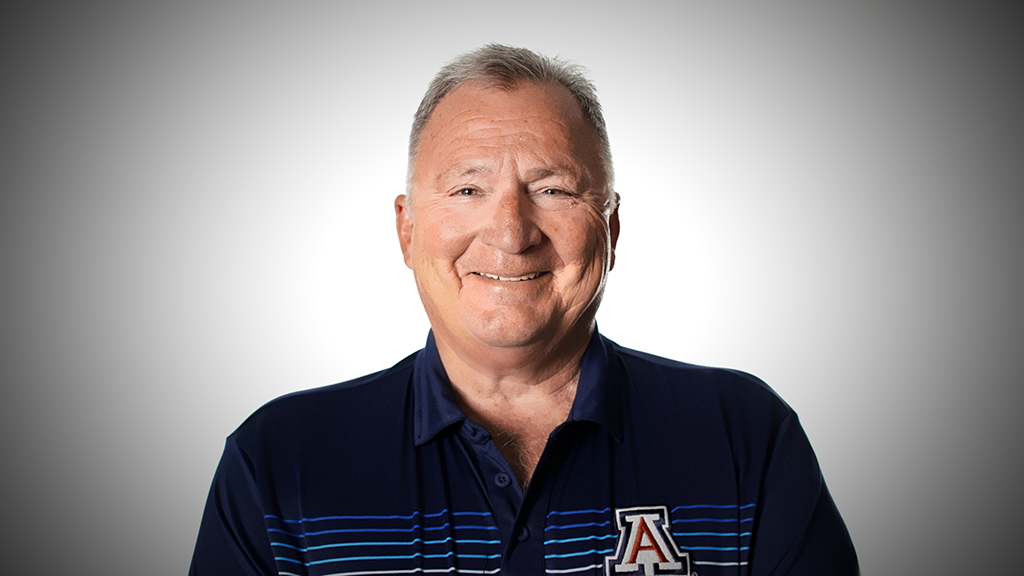 Joe Mac
Founding Partner
"We are hard core, radical believers in human potential. Our mission is the restoration of identities to all those we encounter."
Read My Bio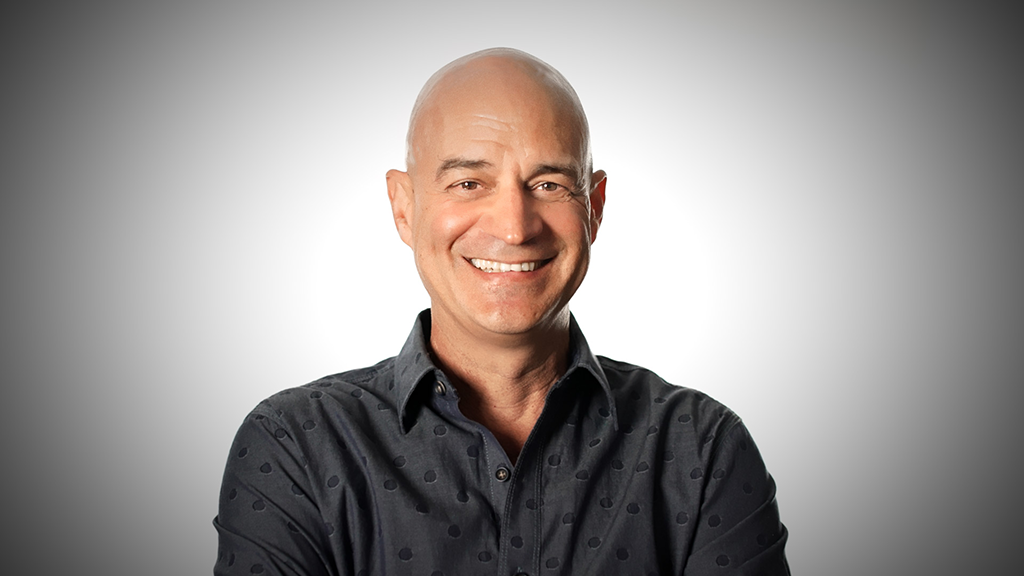 Mark M.
Chief Operations Officer
"People don't care how much you know, until they know how much you care." – Theodore Roosevelt
Read My Bio