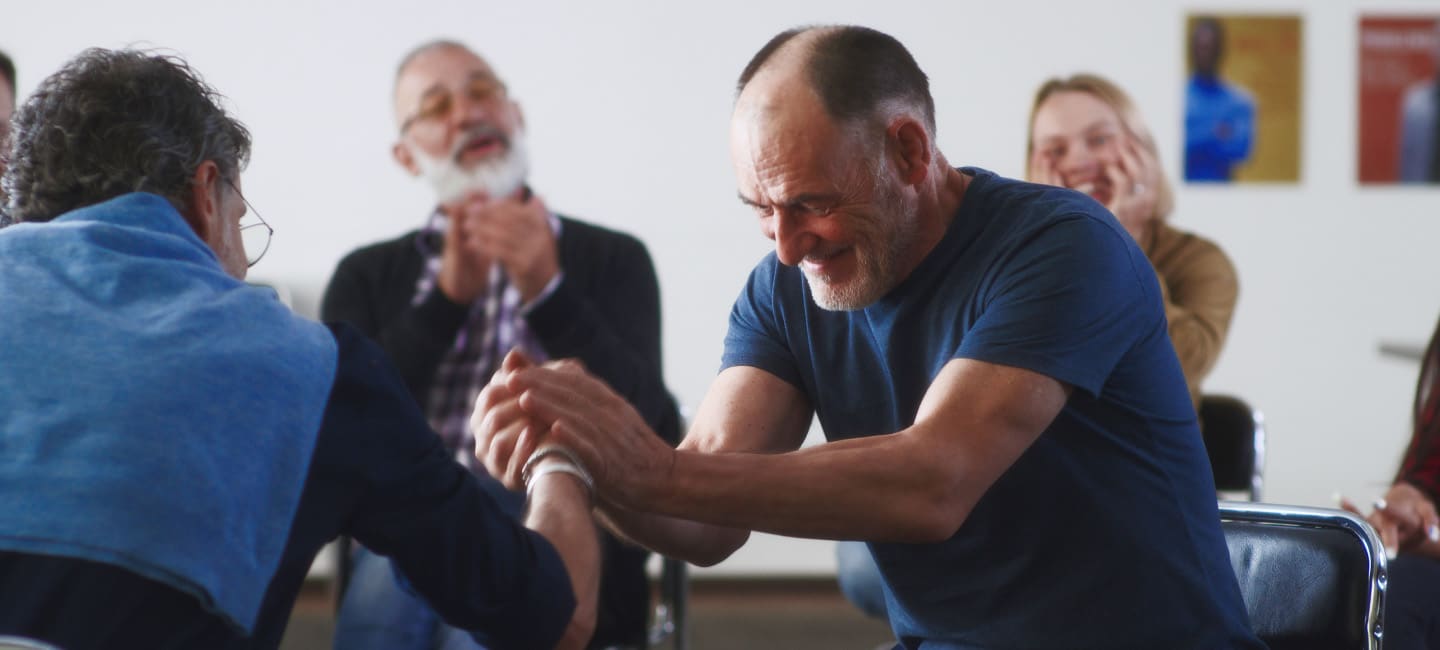 Join the
Let's partner to provide the resources that power second chances.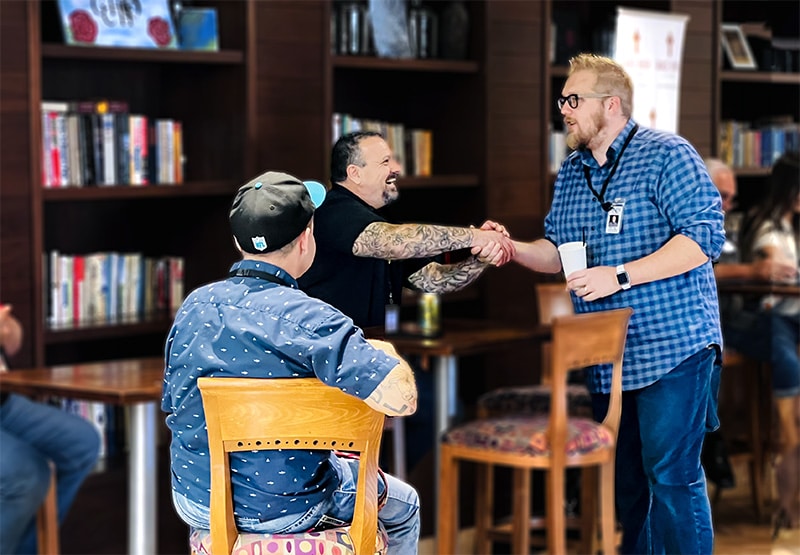 How You Can Help
We're always looking to enhance the variety and quality of resources, opportunities, tools, and materials available to our members. Your organization could provide the exact opportunity somebody needs to continue on their path to re-entry.
Below are some ideas of how you can help, but these are just a start. Get in touch and let's partner to build a vibrant and supportive community through shared opportunities for growth.
Mobile Phones
Community Bankers
Legislation Support
Behavioral Health Support Beyond What We Offer
Post-Graduate Housing
Transportation Services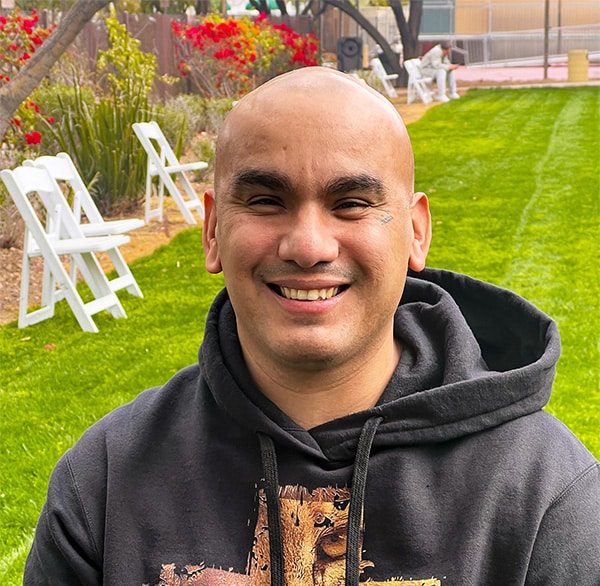 One More Cherished Resource
Cesar | Graduated April 2021
"Today I use my dark past as a light of hope to those desperately searching for a way out. God has blessed my faith in action. My children and I live happily together in our own home while we wait for their mother to come and join us. God uses us who have been broken to display His divine power."
Read My Story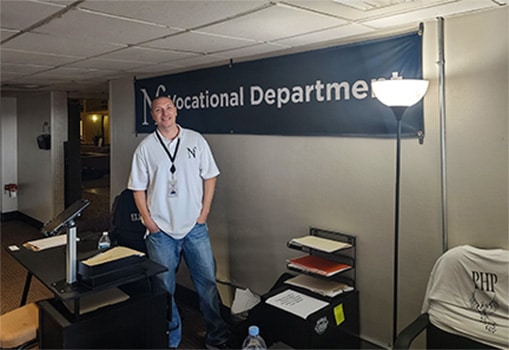 When You Win, The Entire Community Wins
Greg | Graduated July 2021
"My journey with New Freedom did not end there; it was just beginning. I often came back to do volunteer work, and I always knew this was home for me, a safe-zone. This is what helped me stay clean and sober. That is the gift of New Freedom: it's family."
Read My Story
Join Us Today!
"*" indicates required fields